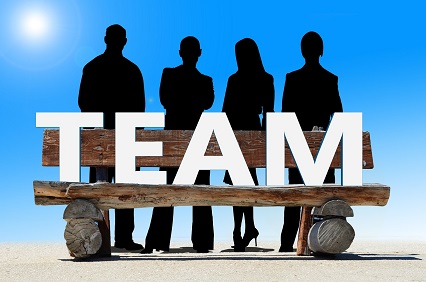 About Linco PC
Established since 1978, our offices and workshop are based in Oldham, Lancashire from where we design, manufacture and project manage all our contracts.
Linco PC is split into three divisions which enables us to provide our clients with complete end-to-end solutions and services:
Each division is headed by one of our directors, which offers our clients a point of contact rarely seen in our industry sector.
Meet The Linco PC Management Team
Paul Booth - Director & Head of Storage Solutions
Paul has worked at Linco PC both as a qualified coded welder in his earlier years and as a director since 2003.  Paul has a wealth of knowledge from his 20+ years' experience within the storage industry.  He is also a specialist in the automotive industry where his reputation precedes him for both indoor and outdoor storage solutions.
Karl Brooks - Director & Head of Mezzanine Floor Solutions & Manufacturing
Karl heads up the manufacturing section and has been a director at Linco PC since 2003.
Roman Ferentiuk - Director & Head of Partitions & Offices
Roman has worked at Linco PC since 1985, originally as assistant contracts manager and becoming a director in 2003.  Roman is responsible for running projects in the interior fit-out division.  He is involved at all stages from initial site survey, through design and CAD drawing stages, site installation works until final handover to clients.
Alison Foy-Thackwell - Director & Head of Accounts & Office Manager
Alison joined Linco PC in 1986 as a receptionist and general administrator.  Having gained qualifications in accounts and book-keeping, she then took over the running of accounts and payroll.  Alison became Finance Director in 2003.
Lee Satloka - Business Development Manager
Lee joined Linco PC in 2011 and works directly with Paul Booth.  Lee has worked in the racking & shelving industry since 2000 and is also a specialist in the automotive industry.
Matt Toyne - Workshop Manager
Matt has worked at Linco PC for 10+ years and works directly with Karl Brooks.