Automotive Storage
Our specialist team has many years' experience working in the automotive industry and we have established an excellent reputation for our automotive storage solutions.
We provide storage solutions to many of the UK's top new car retailers, including:
automotive parts departments
vehicle storage solutions
multi pick solutions
We have also completed a number of full site re-fits including workshops and showrooms.  For example, we have designed, manufactured and installed car storage solutions in the form of car parks on our mezzanine floors.  This has created huge interest and demand.
We can supply:
shelving
racking
long span
Automated solutions:
Lifts: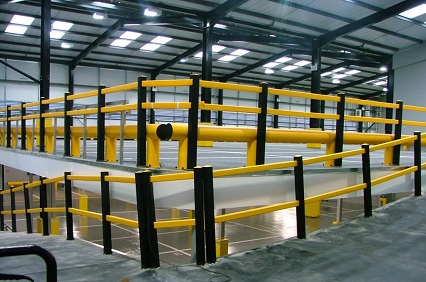 Our clients include some of the most well-known in the industry:
Synter
Inchcape
Jardine (Lancaster Group)
Marshalls
Pendragon
VW (TPS)
Our suppliers include:
SSI Schaefer      
Link51/Moresecure      
Apex Linvar      
Rotadex (Metalrax)      
Kardex & Megamat